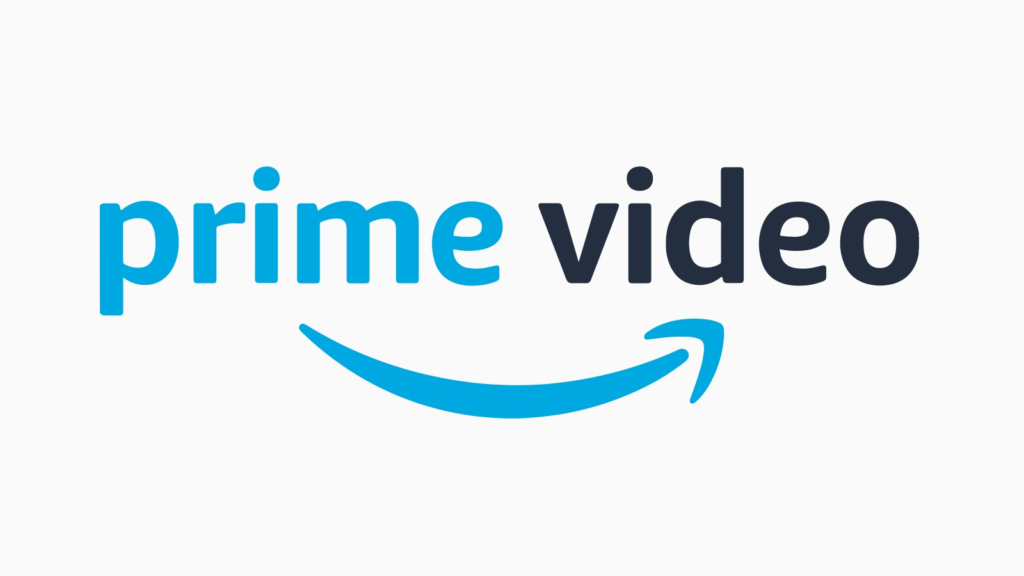 Prime Video has begun to overtake Netflix in the Aussie market and will surpass Netflix in popularity by becoming the first recommended streaming service rather than second.
Which it almost has since it is becoming dominant in Australia.
Currently, rather than Netflix, top movies and shows searches recommend watching Prime video in Australia due to popular demand.
As reported by the data gathered from JustWatch, Amazon Prime is on its path to outshining Netflix in popularity. While Amazon is almost there to where Netflix currently stands in the US streaming market, in other regions, it has already established itself as a top competitor. It has a set advertising business model in place, whereas Netflix is just starting on it.
Looking from a movie buff stand view, almost every movie search on google shows its availability on Amazon Prime. With its buy, rent or stream services with a broader range of content including third-party movies and shows, Amazon seems to be steps ahead of Netflix.
Reasons For Prime Videos Rising Dominance
Netflix held around 28% of the steaming service market share
Prime Video is catching up by 20% market share
Prime Video offers more features for less price as compared to Netflix.
Netflix faced a loss of 2% in video market share in Q2, according to JustWatch and now holds 21% of the domestic streaming market.
In the same quarter, Prime Vidos gained 1%.
By referring to Justwatchs data, in the starting six months of 2022, competition for Netflix has been growing as competitor companies have been slowly rising in the streaming market.
The service of Q2 ended on a note of 6% share of the domestic market. Netflix had lost a 2% share in this market, whereas Apple Tv and HBO max gained 2% in the same time frame. Prime Video, Paramount and Disney + also added a per cent each.
Can These Sources Be Believed?
Since most of the data has been gathered by JustWatch, it is imperative to know that this site is not monitoring streaming. It means that it monitors what people search for but not if they actually viewed what they searched.
Hence there is a possibility that the data gathered could only be compiled based on searches and not actual viewing. There could be a possibility that Netflix viewers got captivated by a popular series such as The Squid Games, and Prime Video needed help deciding what to watch. Still, such data can only be known by the two streaming servi]ces in reality.
However, JustWatch claims to serve 20 million people by assisting them in finding what to watch, and the results have been handed over to industry clients for an extended period.
Recent Struggles
With the increase in uncertain economic conditions, Netflix has been on the struggling end of this situation. There has been sufficient research showing that consumers are willing to spend more for additional and increased services, but with economic instability, many have begun to cut back.
This is why Netflix has begun to look into the launch of a cheaper Netflix version with ads. While Netflix is still deciding whether to go with this ad-based strategy, Amazon Prime Video has already carried out this format and streams ad-supported shows and movies to millions of users worldwide.
Even those who pay for prime are shown ads during their streams. Prime Video has also been repeating its ad-supported strategy by relaunching its own IMDb services as Freevee. It is also considering launching an increased number of ad-supported services in the future.
Overall, Amazon Prime Video is the most recommended and popular in Australia, adding to its rising growth in the Aussie market.
Conclusion:
The pandemic really boosted the streaming market, with a significant chunk of the world population home-bound, even in pandemic time finding the nanny was difficult. With the economic uncertainty that followed the pandemic, Netflix has begun to take a hit, and Amazon Prime Video, making use of this opportunity, has become more popular amongst Australian residents and other parts of the world.
With the decreasing popularity and subscribers of Netflix and more varied content and services provided by Prime Video, it seems that Amazon prime will soon take Netflix's place as the most popular streaming option.