2020, which is the worst year ever, and this year pushed us all to lock up ourselves in our house due to global pandemic COVID-19. But some shameless celebrities broke the rule of lockdown and managed to go out for their enjoyment. Unfortunately, their enjoyment turned a curse to them and they were all locked up in jail for breaking the rules and roaming outside. The celebrities such as rising musicians, rappers, some controversial actors, and a huge K-Pop star involved in shocking issues that made them unhappy and sad.
Let us know some of the most infamous celebrity arrests of 2020:
Nuke Bizzle:
A rapper named Fontrell Antonio Baines, whose age is 31, popularly known as Nuke Bizzle boasted in a YouTube music video boasted bout how to get rich by just sitting at home and from unemployment scam was arrested for federal charges for applying fake advice for more than $1.2million in jobless benefits, officially said by the Department of Justice. His song 'EDD' boasts about getting rich through unemployment services, is accused of unlawfully receiving about $1.2million in jobless benefits in a shameless scheme disclosed by feds in October. He was also charged with robbery.
Tory Lanez:
Tory Lanez who is also a rapper was charged with assault with a semiautomatic firearm after a musician named Megan Thee Stallion publicly warned to shoot her in the feet during the summer season. The California Police said that Lanez shot the victim many times as she got out of an SUV. The real name of Lanez is Daystar Peterson. In an Instagram video, the 'WAP' singer shared her personal talk, " It was super scary. It was like just the worst experience of my life." In one of his albums, Lanez wrote multiple songs relating to this case which was released in September.
Danny Masterson:
Actor Danny Masterson was arrested for his poor deed. He was locked up in jail for three different rape case incidents in 2001 and 2003, at Los Angeles Superior Court, Los Angeles, California, September 18, 2020. The 70's actor Danny became the latest celebrity caught in #metoo crime. This TV actor was charged with raping three women in 2000 and was arrested for his violent deed. The poor victims were 23 and 28 years old when this incident took place. He assaulted them at his Hollywood Hills home between 2001-2003.
Seungri:
Seungri, whose real name is Lee Seung-Hyun, leaves after attending a court hearing on January 13, 2020, at the Seoul Central District Court in Seoul, South Korea. He was one of South Korea's most famous faces who was arrested for prostitution and gambling charges. A member of K-Pop sensation Big Bang, a pop singer Seungri, was taken to court for gambling and arranging sex services for foreign investors in Los Angeles which were against South Korea Law.
Silento: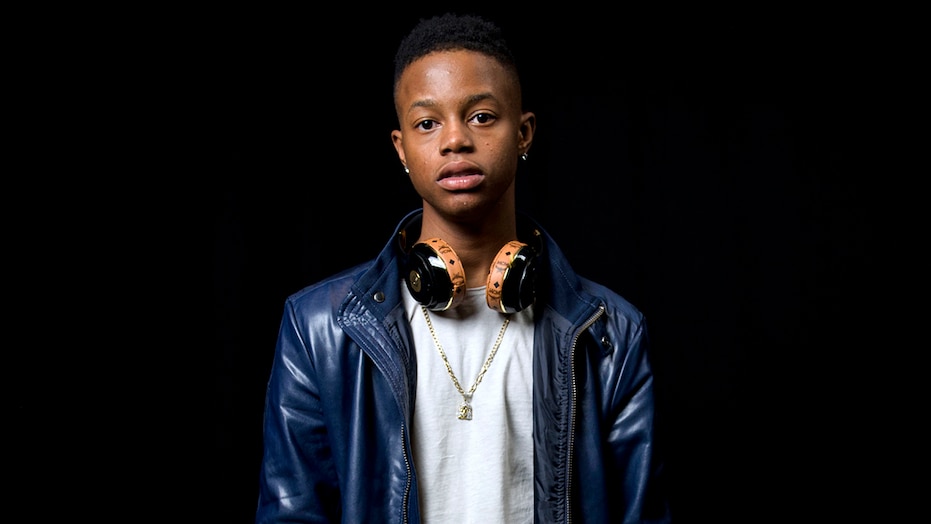 The Hip-Hop artist Silento who is best known for his songs "Watch Me (Whip/Nae Nae)" attends the 2016 BET Awards at the Microsoft Theater on June 26, 2016, in Los Angeles, California. Silento, whose real name is Richard Lamar Hawk, was arrested for entering randomly without any permission in-home and threatening two strangers with a hatchet while searching for his girlfriend. This incident took place in September. He was arrested again after police caught him driving 143mph, in October which was more than the speed limit of 65mph.
Morgan Wallen: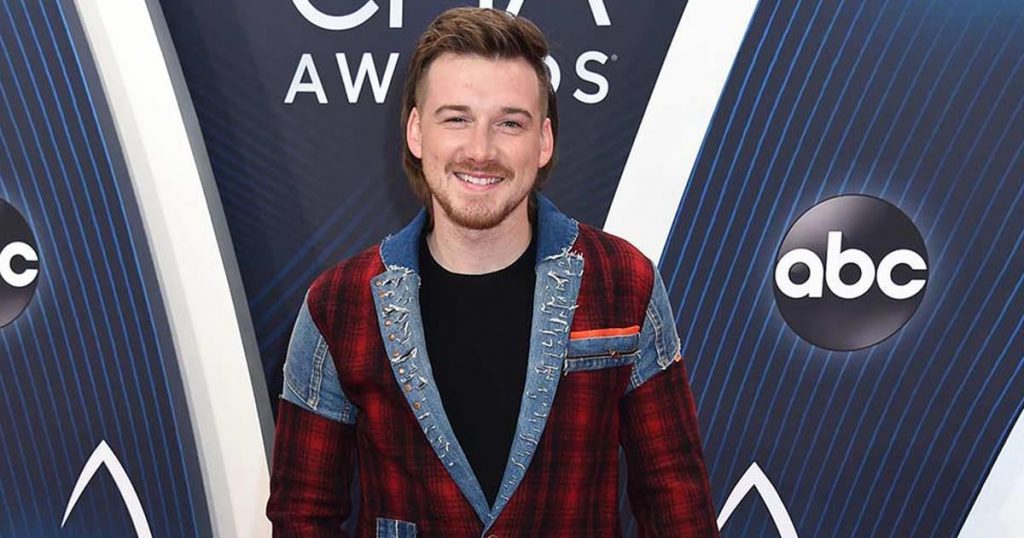 Morgan is a singer who is popular for his song "Whiskey Glasses" may have gotten too much whiskey during a mid-pandemic night out with friends in Tennessee. He was charged with public intoxication and disorderly conduct after getting kicked out several times. He later feels sorry and apologized for causing a scene and described that drunken incident as 'Horse-Playing.'
Shia Labeouf:
On November 5, 2019, Shia LaBeouf attends the premiere of Amazon Studios "Honey Boy" at The Dome at Arclight Hollywood in California. Shia was arrested in Los Angeles by the cops for his misdemeanor battery and theft fall after a vigorous fight with a man and walked away quickly with the victim's hat. Previously also he was arrested for harassment and disorderly conducts for at least three separate arrests over the years.
Johnny Ortiz:
Johnny Ortiz, who is 24 years old is a rising star and appeared alongside Kevin Costner in the 2015 sports drama McFarland, USA. One of the most serious cases was filed against him in order to kill a man during the shooting of the "Criminal Street Gang". This information was revealed by the Los Angeles County Sheriff's Department. Johnny is also well-known for performing a role in "El Camino: A Breaking Bad Movie" and in the ABC anthology series "American Crime" on Netflix.
Ann Marie:
R & B singer Ann Marie was arrested for the charges of violation after a man she told as her childhood friend was shot dead and the gunpoint was on his head during their stay in Atlanta Hotel. Ann who is just 25 years old is also well-known for her hit song "Secret" that was peaked at no. 22 in the previous year on the Billboard Hot R&B Songs chart.
Playboy Carti:
An Atlanta rapper, Playboy Carti, who has a son named Iggy Azalea is also a rapper, was arrested in April. He was charged with having three guns and a variety of drugs such as Xanax and Oxycodone when the police stopped his Lamborghini in Georgia's Clayton County and found out guns and drugs with him.
Also Read: 'The Flash' Will Be Cyborg-less- Ray Fisher is Being Written Out…